Let Us Host Your Private Events!
Dear potential client,
Thank you for expressing interest in The Morgan House Restaurant for your private dining needs. The staff of The Morgan House hope that we can provide you with our best possible service in order to ensure your complete satisfaction.
The Morgan House is available any evening starting at 6:00 p.m. A minimum of twenty (25) people is required in order to book an event. The restaurant can accommodate up to one hundred-ten (110) people. Outside accommodations are also available. The Morgan House requires a two hundred dollar ($200) one time room charge as well as a one hundred dollar ($100) deposit at the time of your booking. The room charge is nonrefundable and the deposit will be credited to your bill at the end of your function. We will also ask for a guaranteed number of guests no later than 72 hours before your scheduled event.
All sit-down meals start with a minimum of three courses. This includes salad with rolls, choice of entree with one side dish, pie and Wine, Beer, Liquor and non-alcoholic beverages. We can accommodate up to six courses.
Buffets start with a minimum of forty (40) guests and include your choice of two salads, two side dishes, two entrees, dessert and beverages.
We at The Morgan House realize that planning an event is not an easy task and the experienced staff of The Morgan House will help you through the process with a minimal amount of worry to you, the client. If you have any further inquiries or need additional information, please call at (614) 889-5703 Monday through Friday between 9 a.m. and 4 p.m.
Thank you,
The staff of The Morgan House Restaurant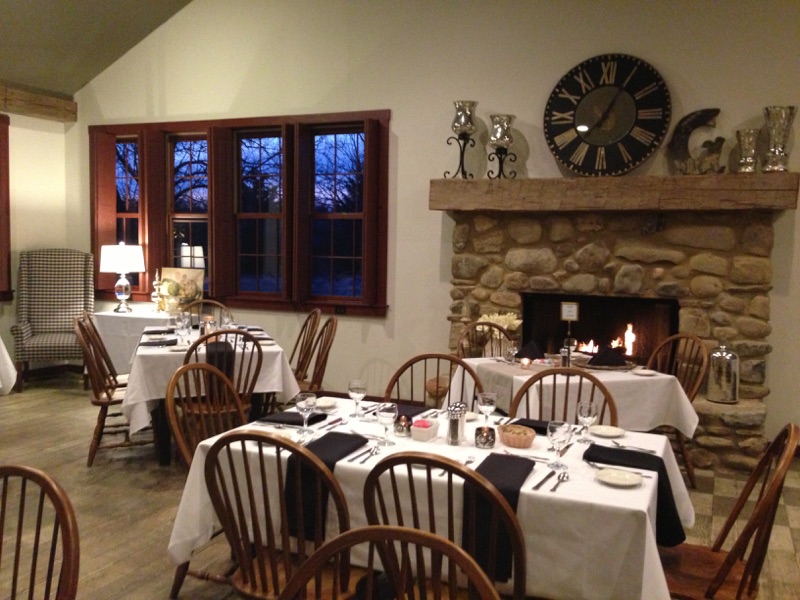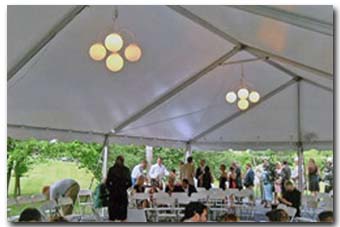 Private Events Menu
Hors d'oeuvres
Chafing Dish Meatballs
Mini Reubens
Stuffed Mushrooms
Boursin
Florentine
Seafood
Potato
Water Chestnuts wrapped in Bacon
Trays & Baskets
Chilled Shrimp Tray
Assorted Cheese Tray
Vegetable Baskets
Cheese & Vegetable Basket
Artichoke Dip with Crackers
Soups, Sorbet and Fruit Compote available as additional courses.
Entrees
Beef
Prime Rib of Beef au jus
Tenderloin Medallions Hunter
Beef Tournedos Bordelaise
Roast Tenderloin with choice of Bearnaise, Hunter or Bordelaise sauce
Poultry
Chicken Heinlen
Chicken Moran
Boursin Chicken
Chicken O'Porter
Chicken Primavera
Roast Cornish Hens
Pasta
Classic Lasagne
Vegetable Lasagne
Pasta Primavera
Seafood Penne
Chicken Alfredo
Seafood
Fillet of Salmon with choice of Bearnaise, Raspberry Cream or Dill sauce
Halibut Steak with choice of Bearnaise, Raspberry Cream or Dill sauce
Roulades of Flounder with Prosciutto & Spinach
Shrimp & Scallop Sauté
Side Dishes
Sautéed Vegetable Medley
Fresh Steamed Asparagus
Steamed Broccoli Florettes
Baby Carrots
Roasted Redskin Potatoes
Twice-baked Potato
Rice Pilaf
Wild Rice
Buttered Bow Tie Pasta
Tri-colored Fettuccine
The above list features our menu favorites.
If these selections are not adequate, the staff of the Morgan House will be happy to accommodate your needs.
Also, arrangements can be made to open the Gift Shop for your private event.
Prices quoted on request. Please call (614) 889-5703, Monday through Friday between 9 a.m. and 4 p.m.